Work
Design a work life that is joyful for you
Work, money and survival often go together. Do they have power over your life experience?
Work by design creates a foundational blueprint to build a work experience of your highest calling and deepest fulfillment.
"Let the beauty of what you love be what you do" - Rumi
When what you do and who you are are two different things, that's work.

Living by a script or a schedule diminishes your true calling and disrupts lasting peace, love, joy and abundance.

When what you do and who you are being, are one and the same, that's Joy.

Work based on passion and purpose creates exponential rewards that encompass fulfilling relationships, vast wealth, and perfect wellness by unleashing your genius.
This is an outcome that happens by design not by default.

Life is not just about loving your work. It's about letting the work love you.
1) Show up
2) Get out of the way
3) Receive what is given
4) Give back what you received
Work then becomes joy, not labor.
The quadruple bottom line of work is passion, purpose, people and planet.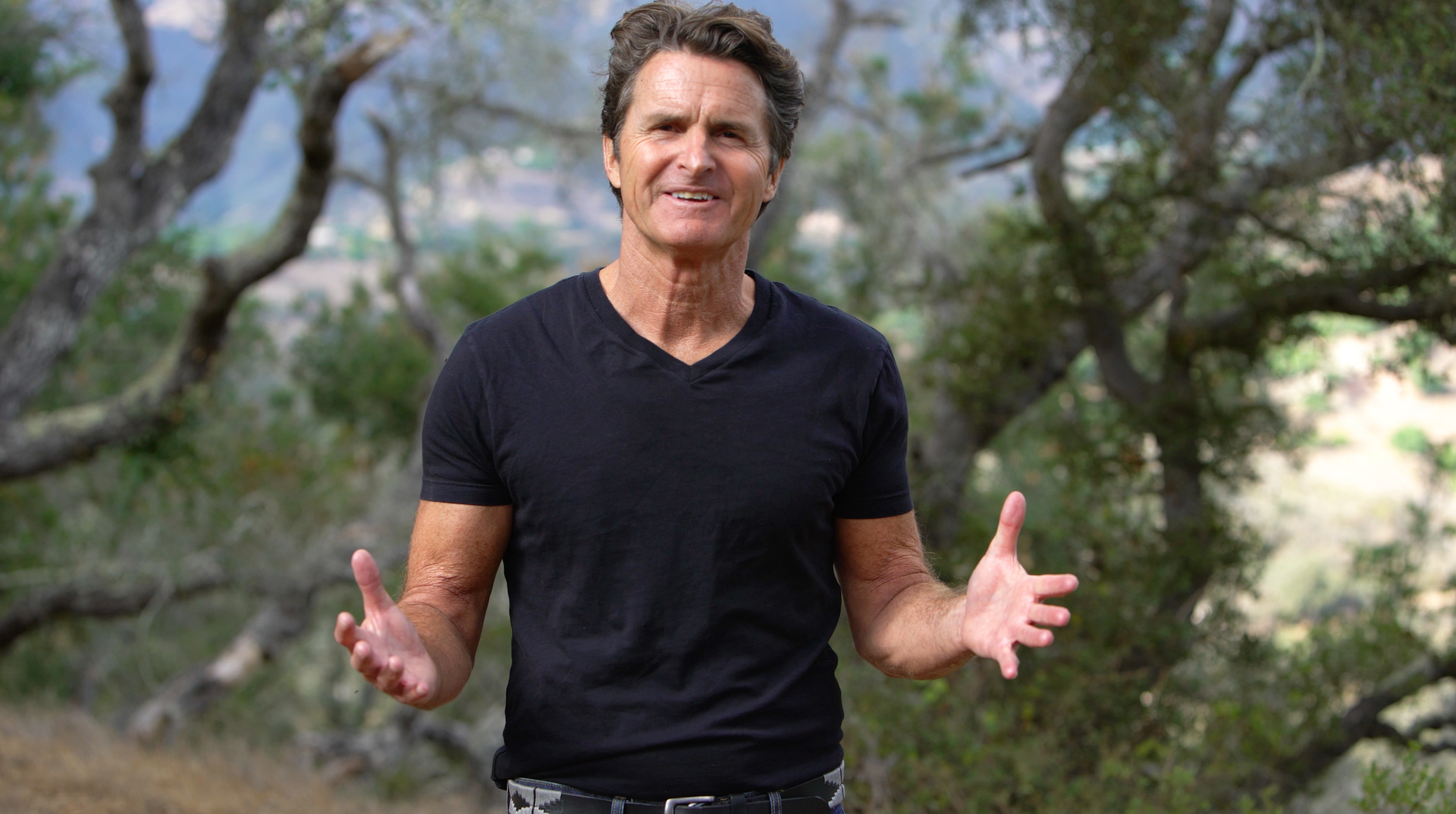 The Work vs. The Joy
Design a blueprint that is unique to you and not what you think others would want to see.
There are two choices: the ego and work or the genius and joy.
If you are overworked, stressed out, and feeling uninspired on a regular basis then you are defaulting into the ego's experience.
If you are inspired by what you do and are being fulfilled then you are finding your genius and living in joy.
Check out more teachings to freely design your life