Mindset
Allow your inner genius to emerge
All minds are created equal and have genius. Mindset by design is a four-step process that integrates the separate self-identity with the whole self of body, mind, spirit and soul to create a complete harmonic life experience. A mindset of wonder, imagination, invention, innovation are just a few of the attributes that you will have to serve the greater expression of your genius mindset and true nature as a co-creator of a life by design.
Genius is not about doing what the ego desires. It's about being in your soul's purpose.
There are two choices when it comes mindset.
1) The ego, which is authoritarian, it divides and survives, pushing you into disassociation, fear, guilt, pain and disease.
OR
2) The genius, that guides and thrives, supporting your journey into wholeness of body, mind, soul and spirit. It shifts your mindset from one that defaults, into one that designs the life of your choosing.
Activate your physical, emotional and intellectual intelligence by becoming the master of your mind.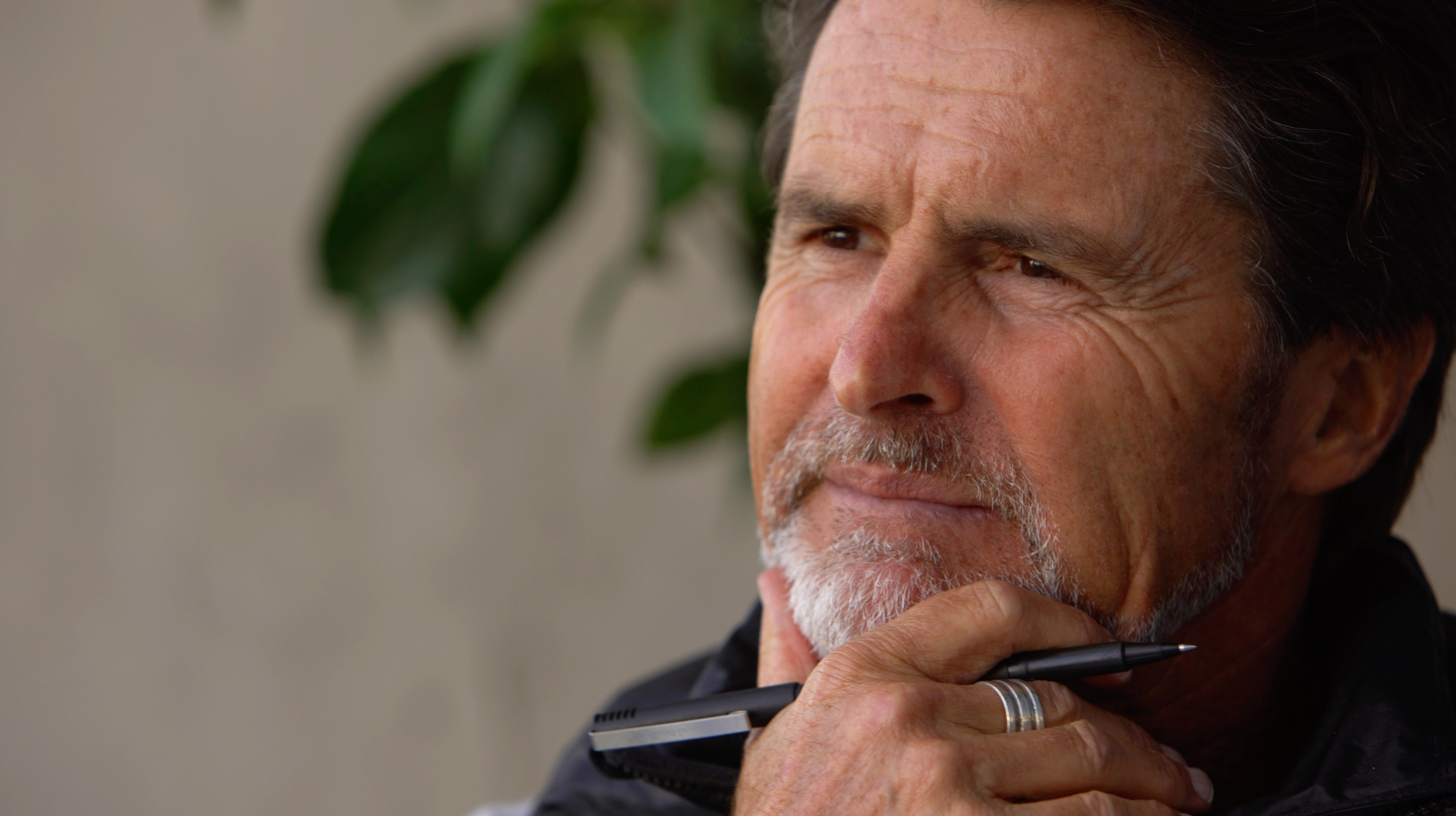 There are two choices when it comes to thinking and thoughts.
1) The ego's thought system that reacts, separates and miscreates.
OR
2) The genius thought system that transcends, includes and co-creates.
Shift your mindset to live by design of what you are becoming and not by default of what you were.
There are two choices when it comes to freedom.
1) Freedom according to the ego dictates that you live the present moment according to the past.
OR
2) Freedom according to genius, supports you to live in the present moment according to what you are now becoming.
What you are seeking is actually seeking you.
Change your mindset from:
"I enjoy my life to life is enjoying me."
"I am seeking money to money is seeking me."
"I am looking for love to love is looking from me."
Then, all you need to do is show up as an open container ready to receive what the universe has to offer.
Check out more teachings to freely design your life